Products
Empowering Your Banking Operations with Cutting-Edge Products
Open Banking
Open Banking is the future of banking and it is here to make your life easier. With Open Banking, you can share your financial data with third-party providers, so you can get more personalised financial services. This means you can get real-time account balances, personalised spending insights and automated bill payments.
Neo Banking
Neo Banking is the next generation of banking as it provides a convenient and customised banking experience. It is a digital banking experience that is much safer, as compared to old-school banking. This empowers you to control everything finance-related, at the tap of your fingertips.
Banking without Bankers
Banking without Bankers is the new-age way to bank that equips artificial intelligence as well as automation to make banking a more streamlined and hassle-free banking experience. You can apply for a loan, get financial advice and manage your finances all without even interacting with a human.
Loan Origination
Getting a loan can be a complicated and tiring process. Our Loan Origination solution gets your loan approved faster as it automates the loan origination process. This has revolutionised the loan borrowing system forever.
Loan Management
Our Loan Management solution makes the tough process of managing a loan easy. Our solution tracks payments, manages interest and handles delinquencies efficiently. This contributes towards handling your finances well, ensuring your loan is always paid on time.
Loan Collection
Getting your money back from a delinquent loan can be quite a challenge. Our Loan Collection solution automates the loan collection process,which enables the banks to return your money faster.
Mobile Banking
Banking on the go is a must-have and our Mobile Banking solution provides exactly that. You can check your balance, transfer money and pay bills, with just a few taps on your phone. This solution empowers you to handle your finances well.
Internet Banking
Banking online is convenient and easy. With our Internet Banking solution, you can check your balance, transfer money and pay bills, from anywhere with an internet connection. So you can stay on top of your finances no matter where you are.
Anti Money Laundering (AML)
Anti Money Laundering (AML) is imperative for all businesses, irrespective of size. Our AML solution assists you with complying to AML regulations, preventing financial crimes. This enables you to protect your business and your customers.
PEP Sanction Screening
PEP Sanction Screening aids businesses in avoiding doing business with potential defaulters and entities. Our PEP Sanction Screening solution contributes towards keeping your business safe, helps you comply with PEP regulations and mitigates risk.
Core Banking
Core Banking is the foundation of any banking operation. Our solution is a robust and scalable platform that enables you to improve your operational calibre and deliver excellent customer service. This provides your customers with the best possible banking experience.
PEOCIT is a provider of banking solutions that helps you transform your operations and delivers satisfying customer experiences. PEOCIT is committed to helping you succeed in the digital age. With our inventive solutions, you can transform yourself, deliver superior customer experiences and stay ahead of the competition.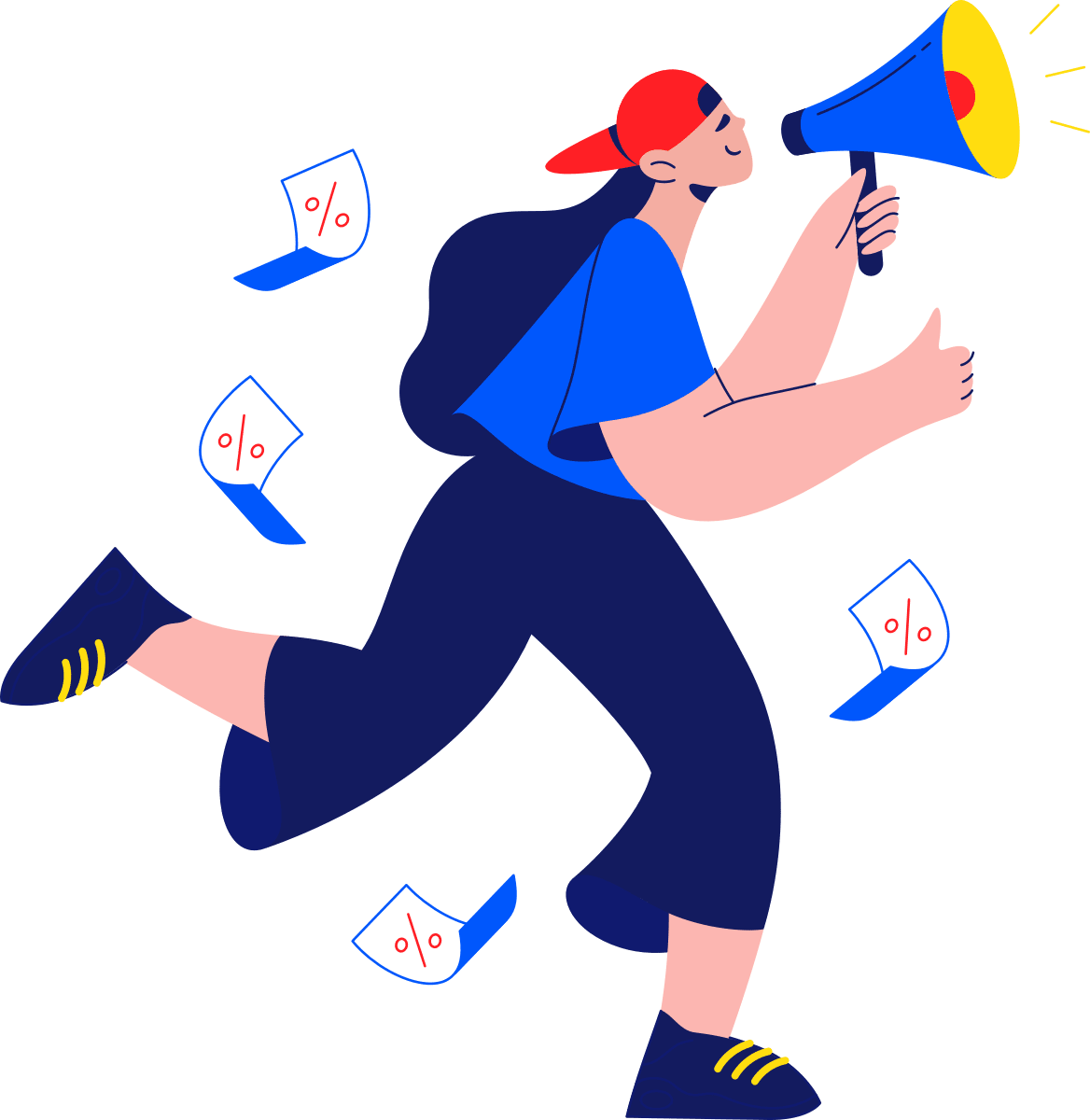 Insight
Insight that drives
change
It is a long established fact that a reader will be
distracted by the readable content
Work with us
Now let's grow yours!