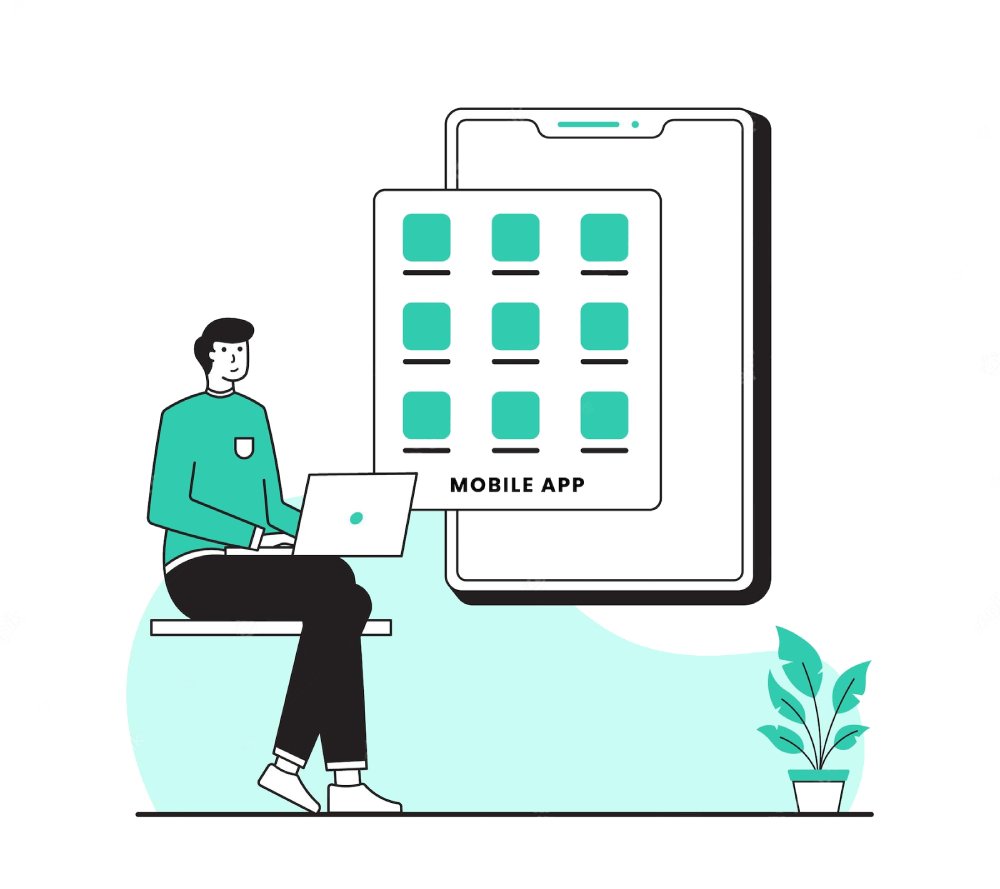 SERVICES
Your security, data and digital transformation are our responsibility.
We pledge to keep your organisation safe and on the cutting edge. We're here to tackle cyber threats, fortify your physical security, revolutionise your digital transformation, ensure business continuity, offer managed services, and unlock the power of big data. Let's team up to take you to the next level. Get your business ready for the next step in your evolution story by maximising the potential of your tech.
How may we serve you?
Cyber Security, Physical Security, Digital Transformation, Business Continuity, Managed Services, Big Data
#GrowThroughInnovation
CONSULTING
We're ready to swoop in when you are.
We want to see your business thrive! Our game-changing consulting services help you action the latest tech trends, fine-tune your strategies, turbocharge your processes, become a customer relationship superstar, outshine your competition, and stay compliant. Consultation can make a significant impact! Let's team up and unleash the full potential of your startup or small business to achieve long-term success.
Do you need a consultancy partner?
Technology Consulting, Business Consulting, Process Improvement, Customer Relationship Management, Competitive Advantage Strategies, Risk and Compliance Management, Strategic Planning and Execution
#GrowThroughCollaboration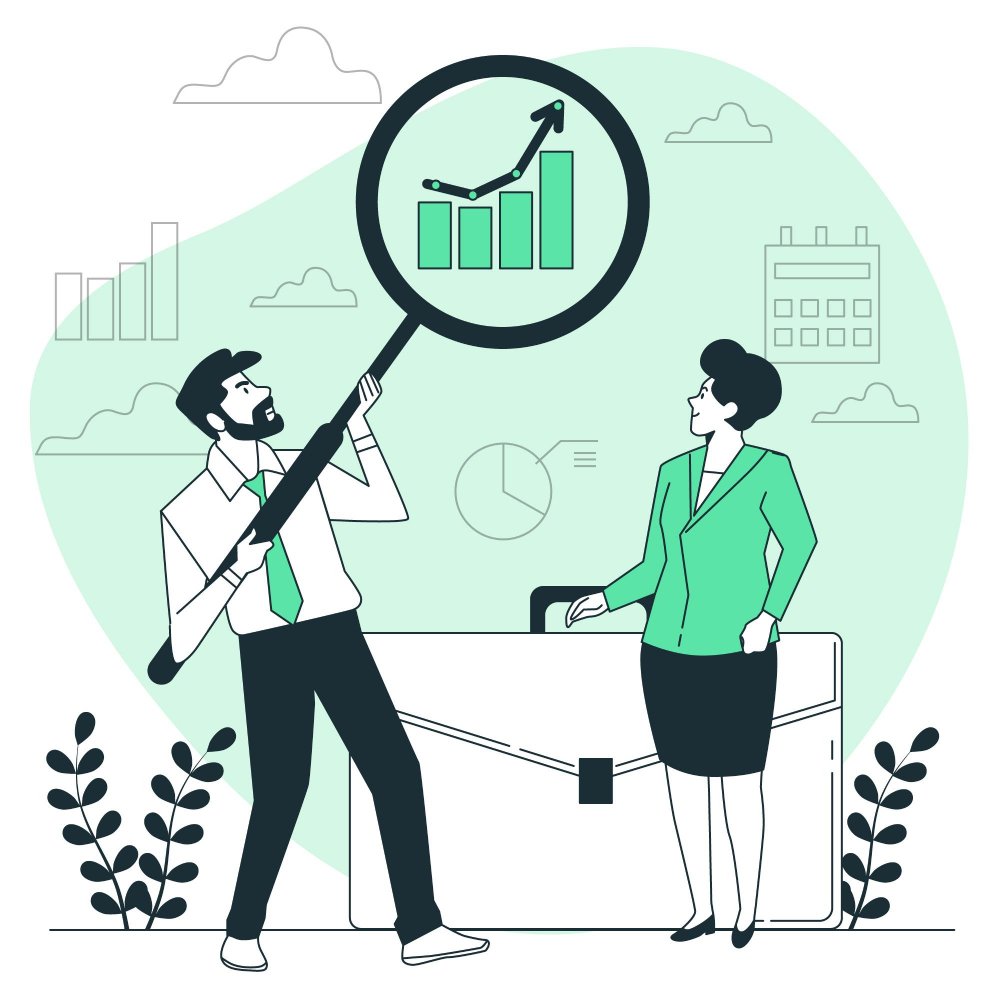 PRODUCTS
Are you a startup that needs comprehensive tech products to grow sustainably?
We're all about fueling and empowering startups and small businesses. Whether you're craving tech tips, business advice, supercharged processes, top-notch customer connections, winning strategies, safety checks, or killer plans, we can get you to the top and help you skyrocket. Let's join forces to unleash your business' ultimate power.
Which of our products excite you?
Open Banking, Neo Banking, Banking without Bankers, Loan Origination, Loan Management, Loan Collection, Mobile Banking, Internet Banking, Anti Money Laundering (AML), PEP Sanction Screening, Core Banking
#GrowThroughTechnology
testimonial
Testimonials from Our Happy Customers
We needed a customised solution that would enable us to eradicate duplicate manual processes. PEOCIT came to our rescue and we are delighted with their contribution. We are glad to continue this association as we have already commissioned the second phase of the development.
DJ Gohain
Editor & Publisher, MSME Excellence
We started using the Transform software by PEOCIT In July 2017. It is a super-efficient, user-friendly microfinance core banking solution. This has empowered us in keeping the expectations of our banks in check, which contributed to our skyrocketing customer engagement.
Deepak Kindo
MD, Sambandh Finserve Pvt. Ltd.
how we're different
About Us
Happy customers, happy us!
Founded in 2001, PEOCIT Technologies started as a humble financial services and software company. Having started small, our mission was far from it. We have successfully created efficient, user-friendly solutions for startups, supporting them, especially in their growth journey.
Happy employees, happier us!
Our employees are just as important as our clients. Our culture comprises:
Consistent growth opportunities
Constant collaboration
Impactful work (projects that matter)
Dynamic work environment
Work-Life Balance